Developers with
Bonsai
Approach
Empowering new generation companies through
digital transformation and cutting-edge development techniques
Grow with Us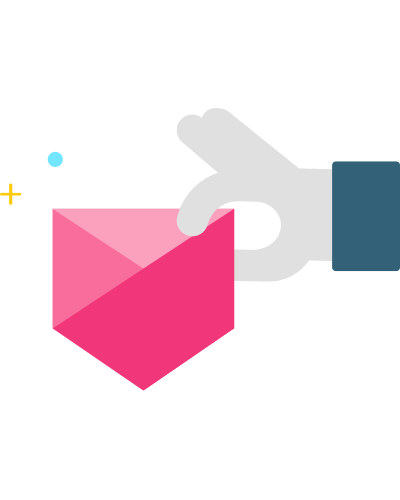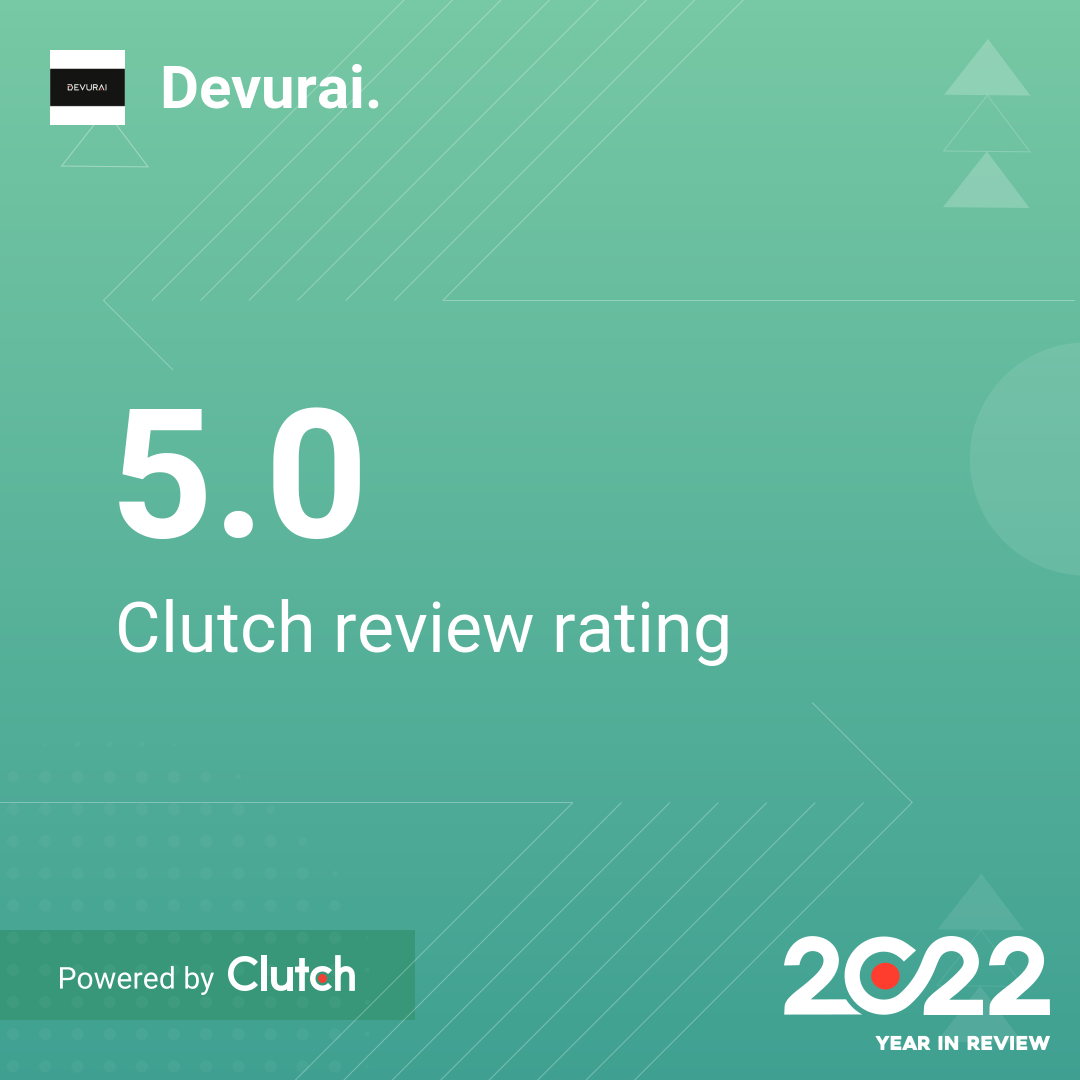 Team augmentation
Our team of developers aligns with your unique requirements. With their expertise, they seamlessly integrate as an extension of your in-house team, ensuring a harmonious collaboration that drives your success.

Let our proficient developers bring your visions to life while you explore new horizons and strategize for long-term growth.

Outsourcing
Our team of professionals is dedicated to understanding your unique requirements and aligning their efforts with your objectives, fostering a collaborative environment where innovation and growth flourish.

We stay abreast of the latest industry trends, emerging technologies, and best practices to provide innovative solutions that keep you ahead of the curve.


Сonsulting
We delve into every aspect of your project to deliver quality insights and ensure its success. Our expertise spans beyond mere code, product, or specification reviews.

We go the extra mile by assessing team management and motivation, guaranteeing that schedules are meticulously maintained.



Project planning
When you engage our project planning services, you gain access to a team of dedicated professionals who deeply understand the intricacies involved in successful project execution.

By anticipating challenges and formulating contingency plans, we ensure that your project stays on track, even in unforeseen circumstances.

Cultivate your business like bonsai tree
Cultivate your business like bonsai tree
Cultivate your business like bonsai tree
Cultivate your business like bonsai tree
Why DEVURAI?
Cultivate your business like bonsai
We understand that the software development process can be fragile, which is why we take a thoughtful and deliberate approach to every project. We believe in taking the time to get to know our clients and their businesses, and carefully consider every feature and aspect of the software we are developing. By treating every project like a bonsai tree, we ensure that it will thrive and flourish.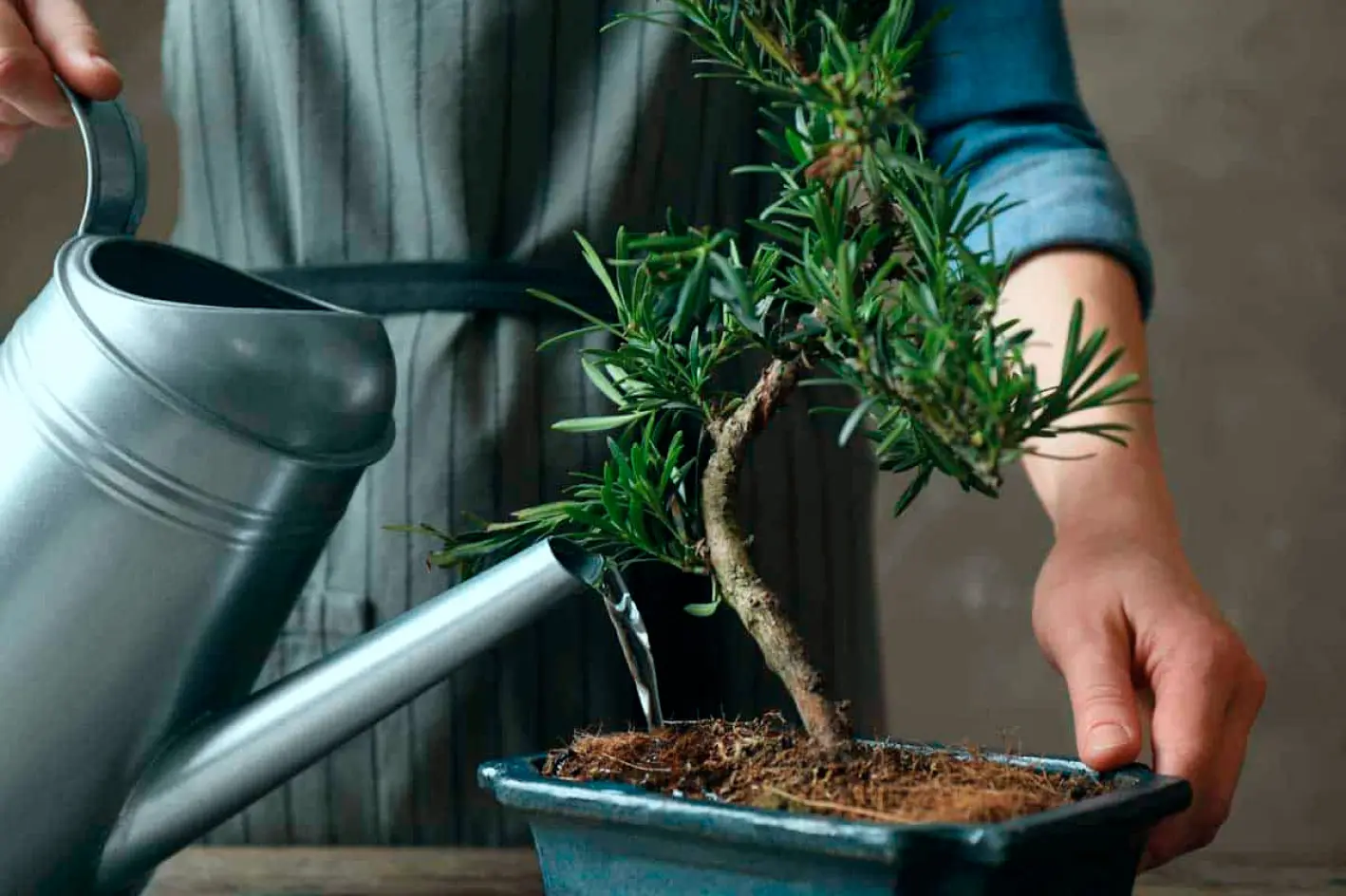 We grow together with you
Our main goal is the growth of our clients and their businesses. We work closely with people who trusted us, to understand their unique needs and create custom software solutions that will help them achieve their goals. We see ourselves as partners in our clients' success and are dedicated to helping them reach new heights.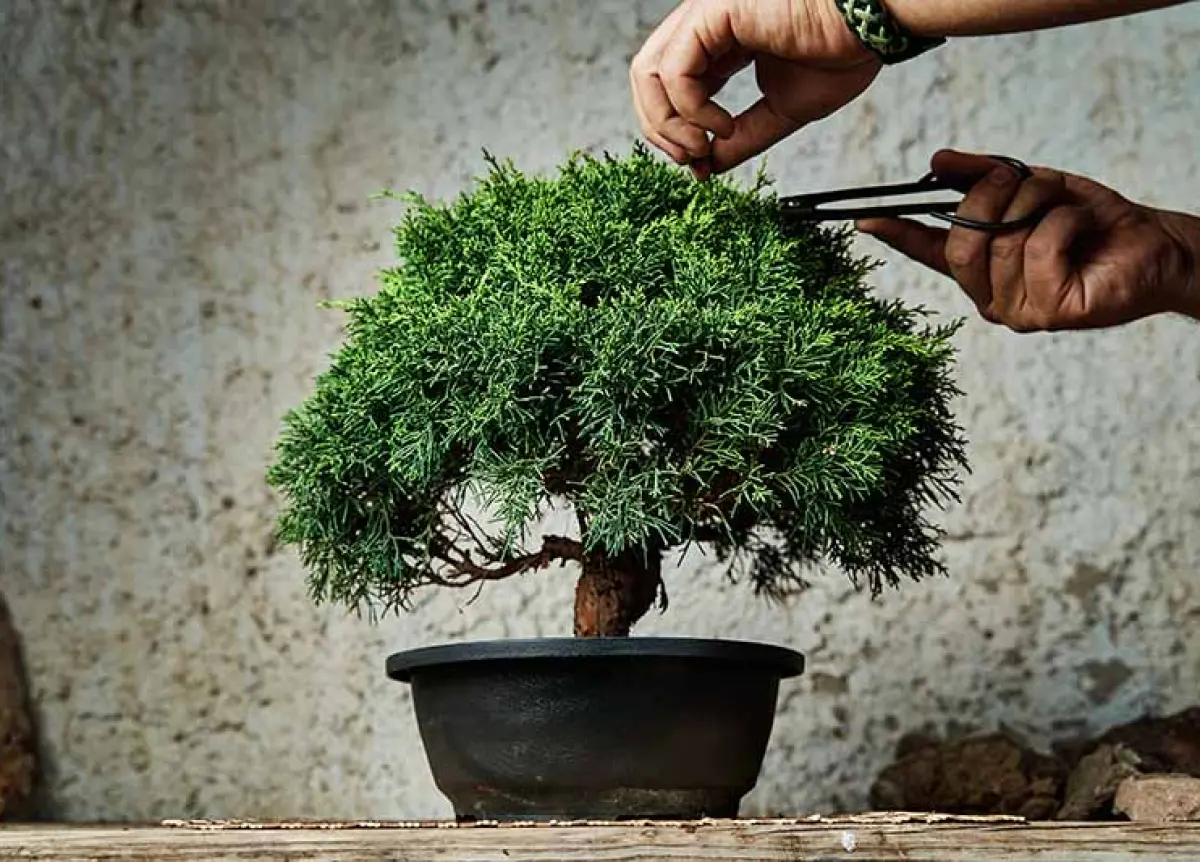 Full-cycle developing and implementing an adaptation strategy
We take a full-cycle approach to software development, meaning that we can take care of any problem that may arise. We are experts in our field and know how to create the best software solutions for our clients. When you share your ideas with us, we will take care of the rest. From the initial concept to the final product, which is live.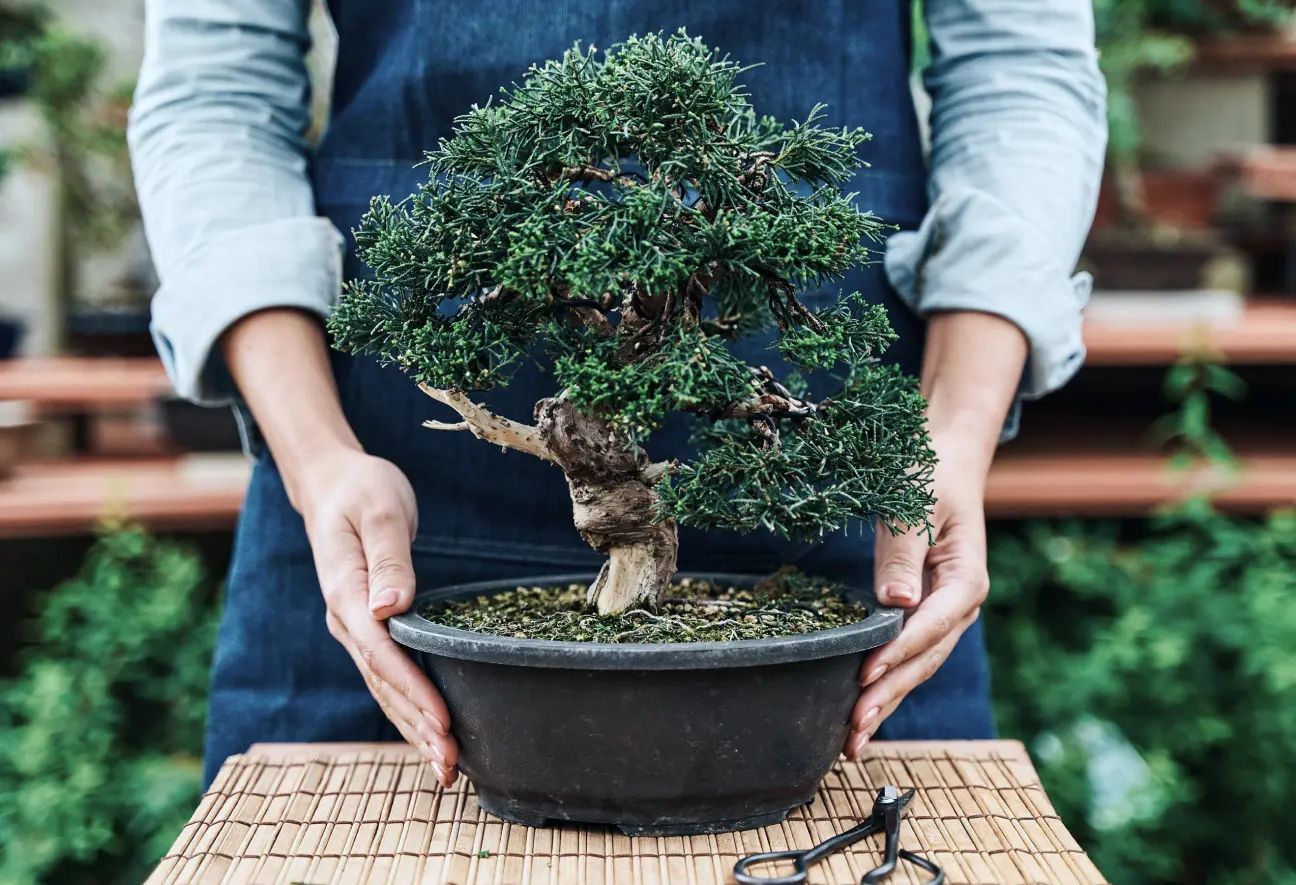 Individual approach
By taking the time to deeply understand the client's objectives, challenges, and specific requirements, we tailor our approach, methodologies, and solutions to ensure a personalized and effective outcome. This allows for closer collaboration, fostering a deeper understanding and enabling software creation that aligns perfectly with the client's vision and objectives.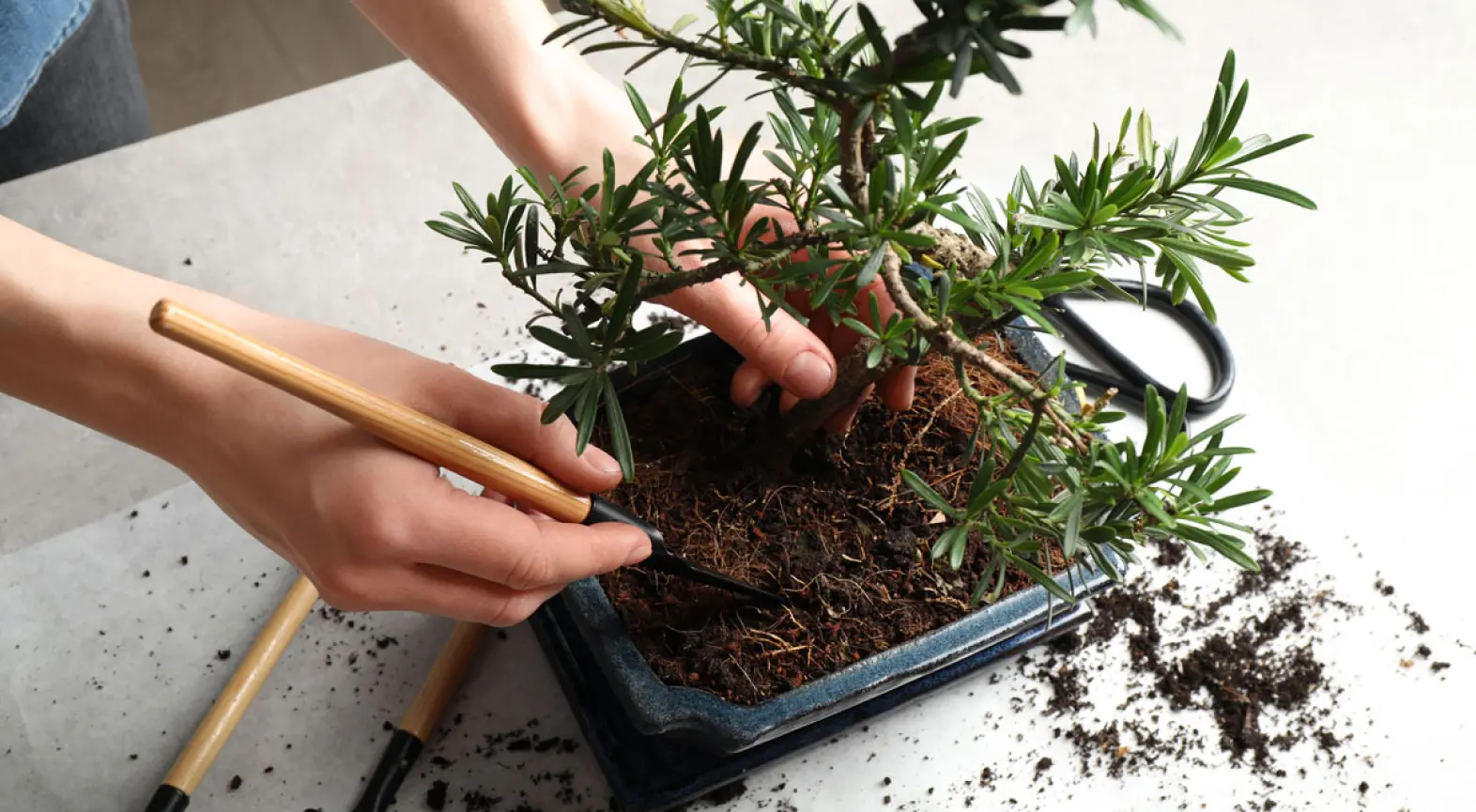 What our Clients talk about Us
«Working with Devurai has been a rewarding experience. Their team's technical expertise and dedication to quality have consistently delivered successful results for my projects. I highly recommend their services to anyone seeking reliable software solutions.»

Sol Stauber
CEO at CodeBlue Ventures
«Choosing devurai was a winning solution for me. Their blend of technical proficiency, customer service, and understanding of our business process delivered a software solution that launched our operations to new heights.»

Joshua Schwartz
Sleeptone CTO
Technology
Our main force. We don't believe in spreading ourselves thin across multiple technologies. Instead, we focus on mastering a select few, to provide our clients with the best, most efficient and inspiring solutions. We are dedicated to perfecting our craft and delivering outstanding results.
Grow with Us