Wholesale
Get outstanding wholesale software development services with our team

Wholesale solution development centers around crafting scalable solutions to meet the specific needs of wholesale businesses, optimizing procurement and supply chain processes

Case studies
Comprehensive distribution system
Such a system facilitates accurate tracking of payments, ensuring transparent and efficient financial management throughout the distribution process. The client gets valuable insights into each transaction to manage destination stores effectively, track quantities purchased, handle returns efficiently, and strategically reserve inventory for future distribution.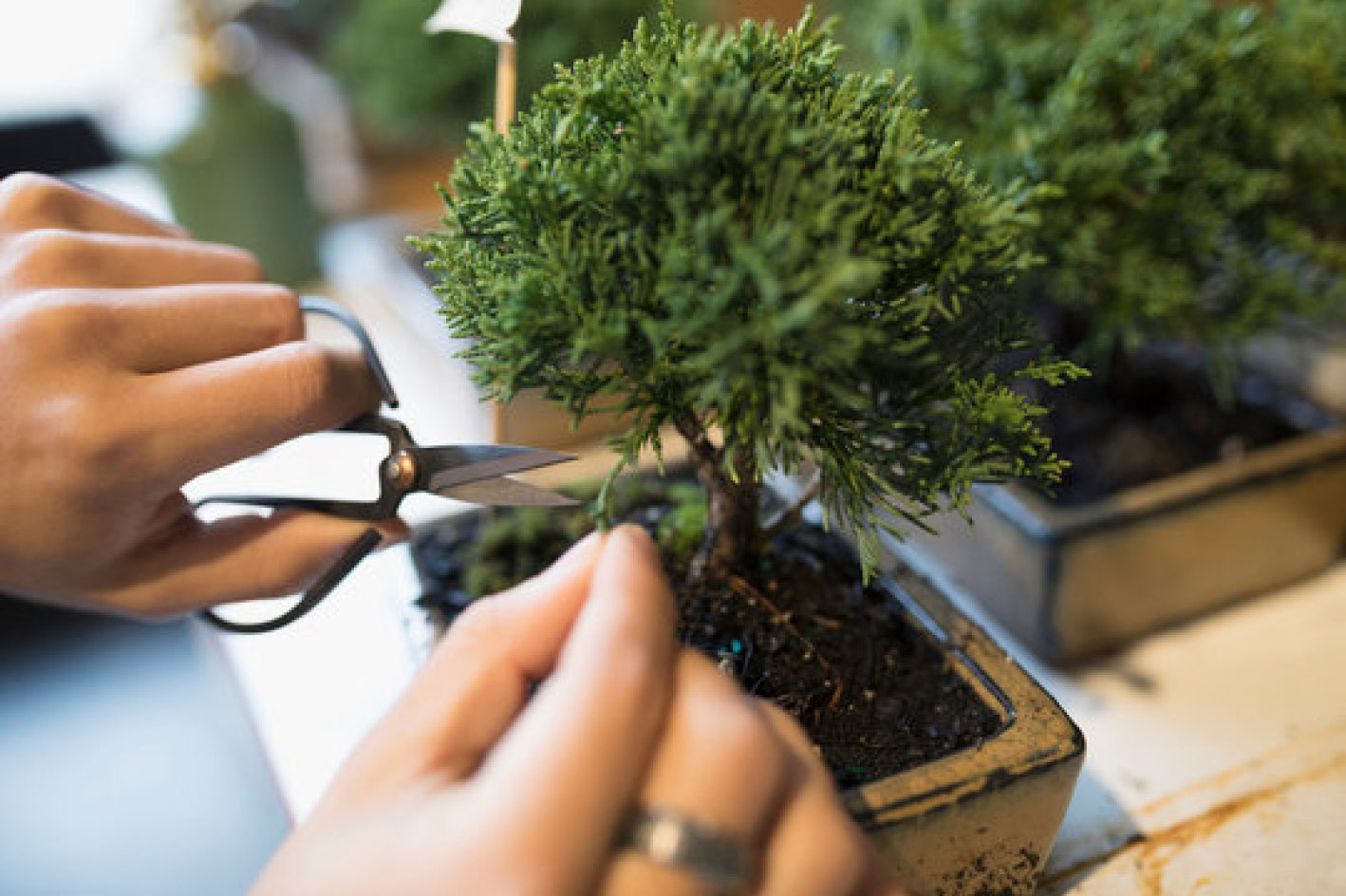 Solutions for B2B sales
Integration of separate solutions, allowing to get a comprehensive solution that harmonized and coordinated data across systems. We also develop e-commerce platforms and comprehensive systems for managing balances and credits.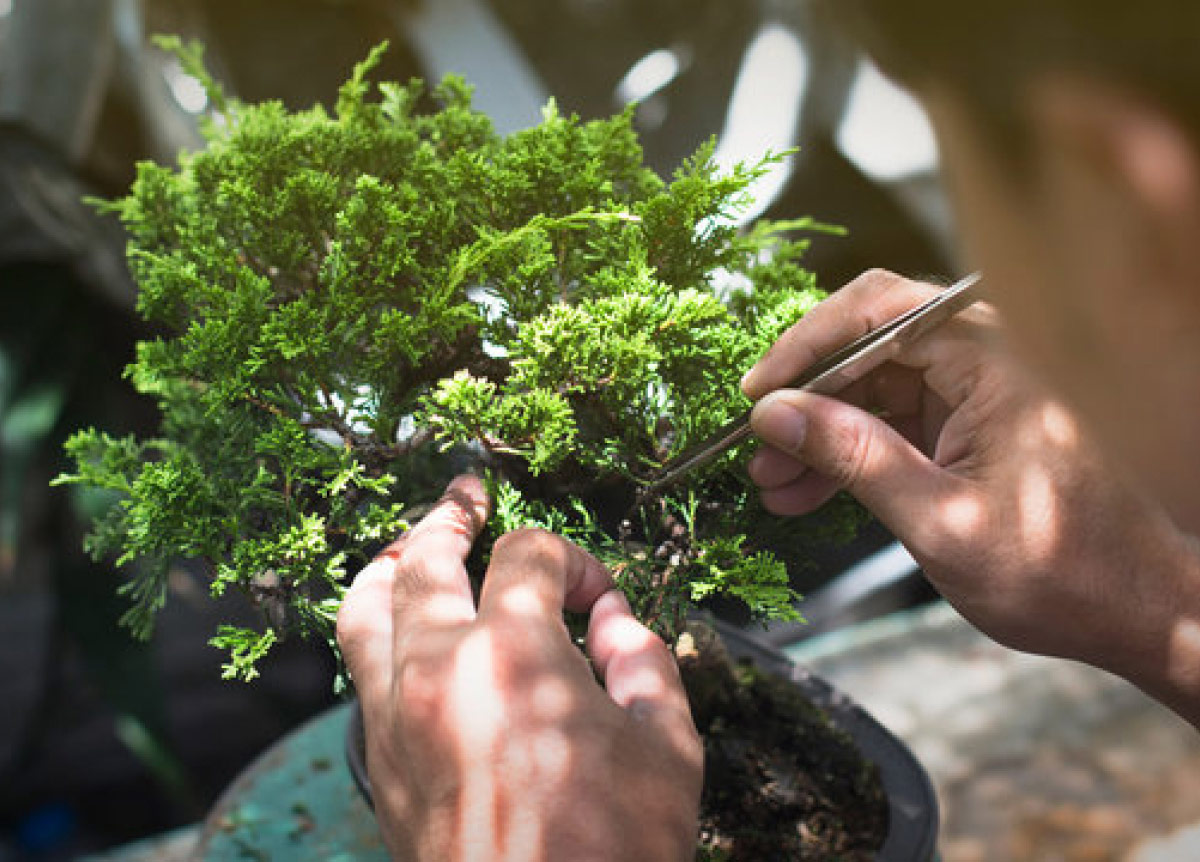 Retail software
We prioritize the user experience by creating software with a user-centric design that would surpass their expectations. A key highlight is its ability to oversee the entire item delivery lifecycle. It covers every essential step, from creating purchase orders to the efficient and timely shipment of items, culminating in the warehouse's seamless reception and organization of goods.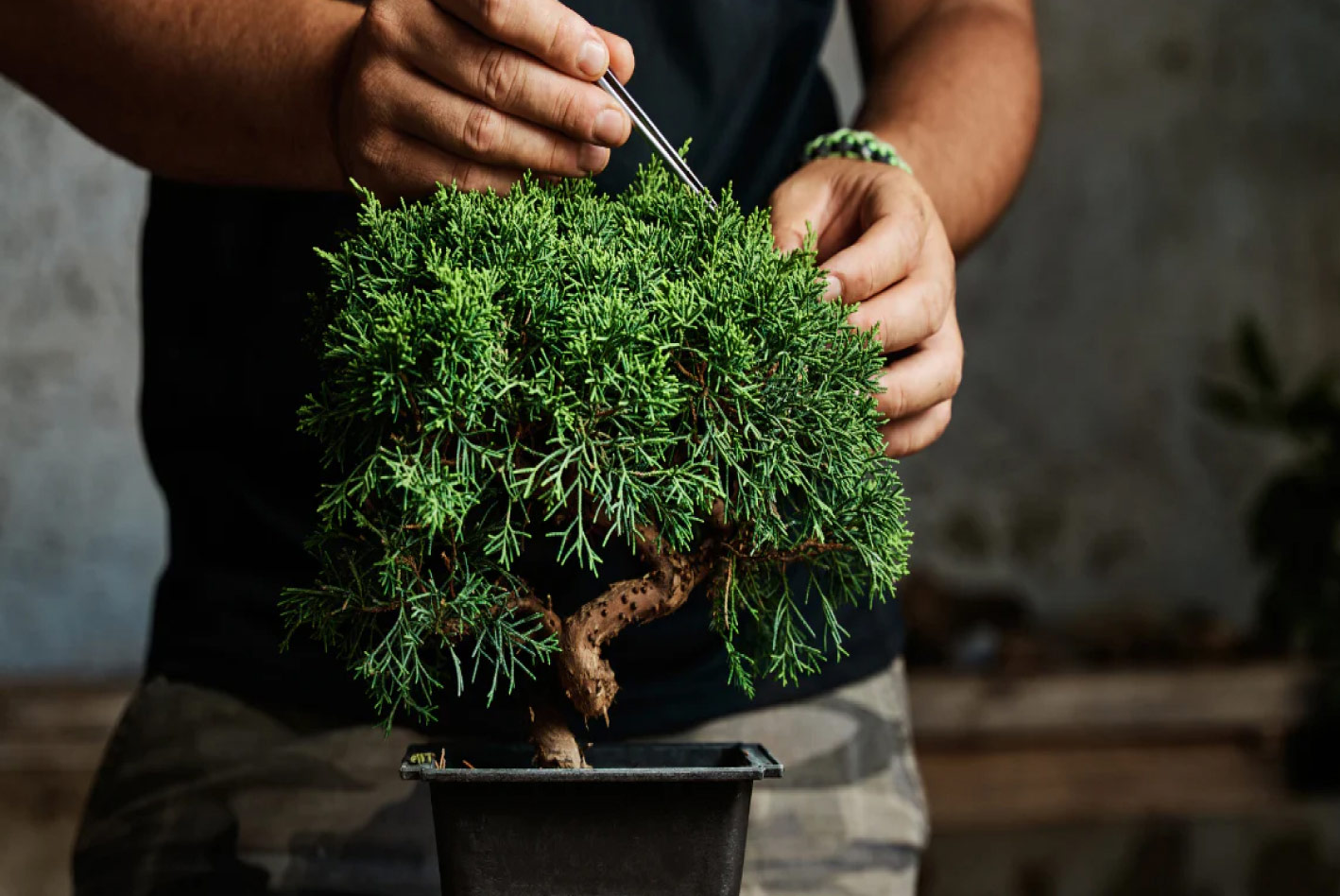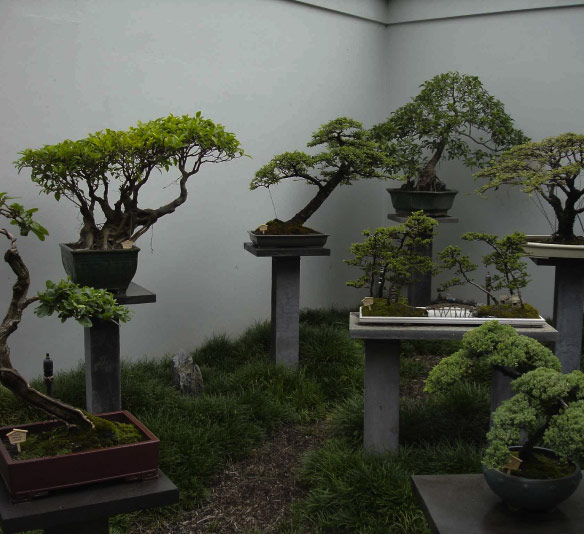 Dedication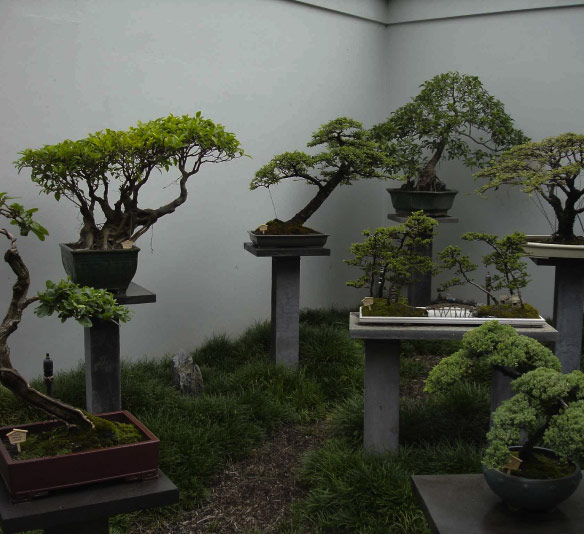 Transparency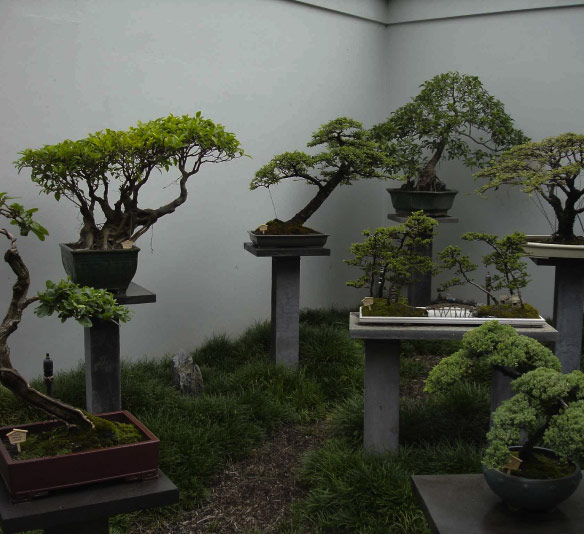 Care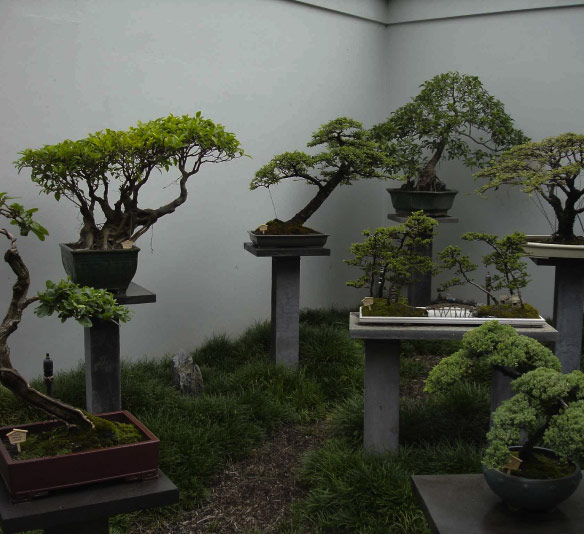 Expertise