About the client:
Our client is a large format printing company that prints high-quality, cost-effective custom posters, signs, and banners. They help their customers improve brand recognition or highlight an important event with quality poster prints. They are focused on providing their users with the best service possible. All of their printing is done in-house and on top-of-the-line printers to ensure quality printing. Our client prides themselves on their ability to provide excellent service, rapid turnaround time, and constant availability to their customers.
Problem client faced:
Offering a wide variety of customized products ranging from simple posters to large multi-detailed banners, our Client had difficulty performing complex calculations in hand, which took them a lot of precious time and effort. They had to spend long hours defining all the requirements and estimating the cost of production and shipping. They needed to perform these processes automatically in order to improve their customers' satisfaction and optimize the work of their employees.
Our solution:
By implementing a robust and user-friendly online product customization and cost estimation tool, our solution streamlined the Client's workflow. Integrating advanced algorithms, this tool now effortlessly calculates costs based on size, material, complexity, and shipping options, significantly reducing the time and effort required for complex calculations. Customers can now interactively define their requirements, instantly receiving accurate cost estimates, and the Client's employees can focus more on creative and value-added tasks rather than manual calculations. This not only enhances customer satisfaction through quicker responses but also optimizes internal processes, leading to increased efficiency and overall business growth.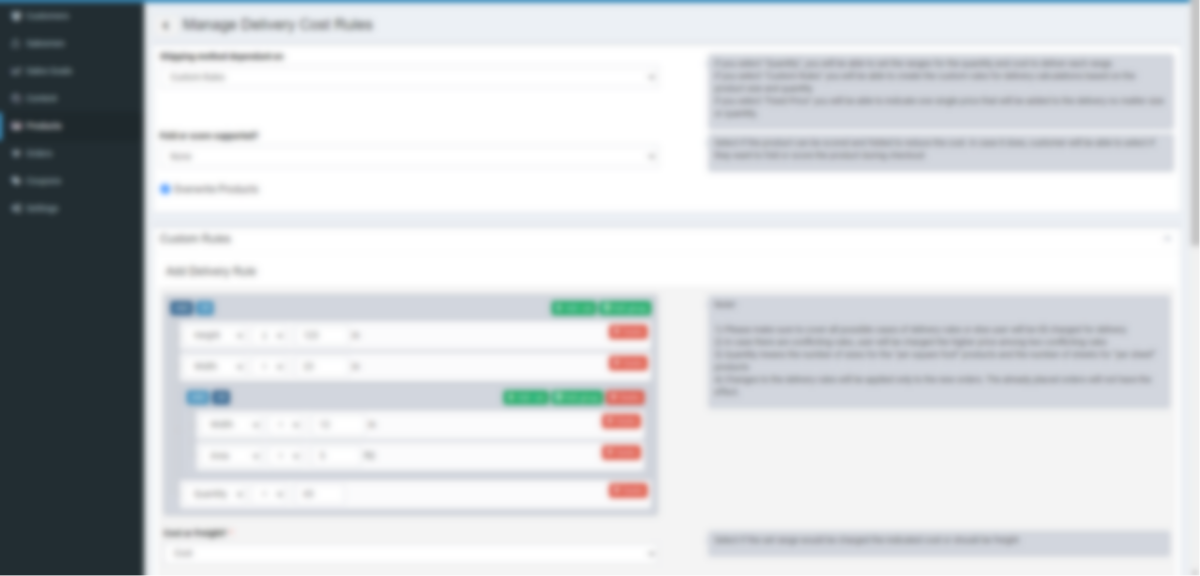 Key features:
Product constructor with a customized price calculator
This feature enables our Client's customers to create their own product without the involvement of the company's employees. Users can choose the size, the color, and dozens of other characteristics, plus they can upload images directly through the web application and get a full calculation of their customized product.
Shipping calculator for numerous product variations
Our team developed a set of shipping rules based on the product category, material, dimensions, etc. We designed an exquisite algorithm that calculates all the expenses on shipping taking into consideration numerous factors. Moreover, our Client has the possibility to edit and create new rules based on new products or business needs.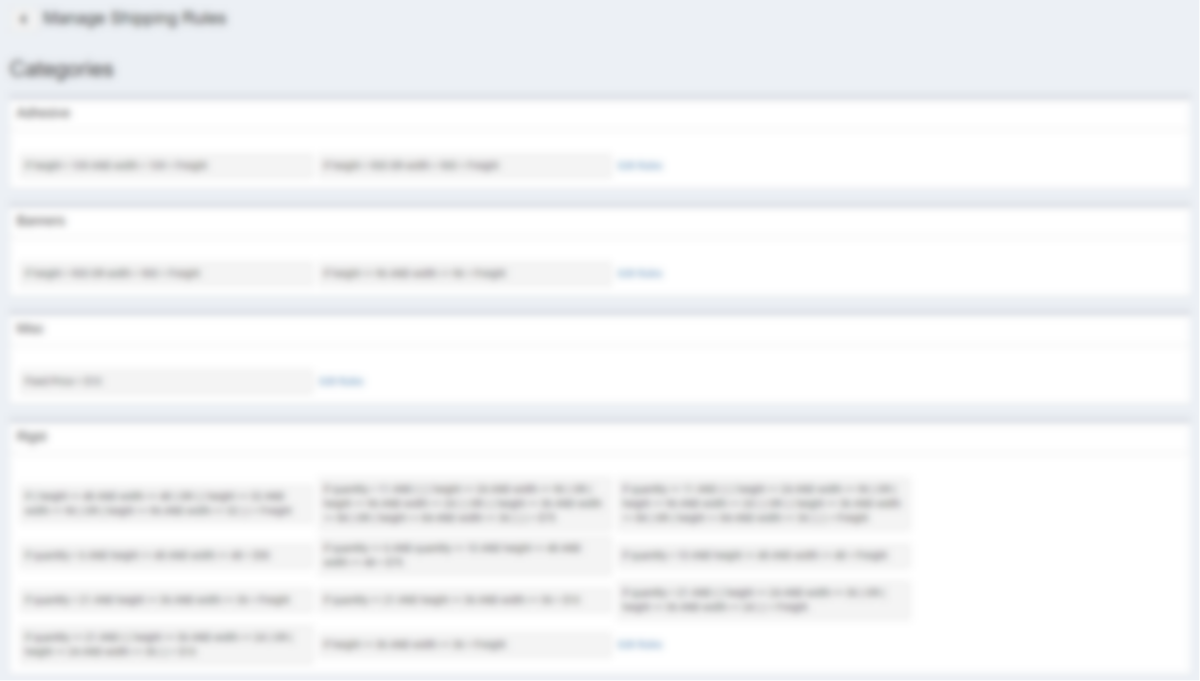 Technologies: