Healthcare
Get outstanding healthcare software development with our team

Healthcare product development involves creating tailored solutions for the healthcare industry, focusing on improving patient outcomes and adhering to regulatory compliance.

Case studies
Custom CRM system for clinics
A tailored solution designed to manage patient relationships, appointments, and interactions efficiently. It enables clinics to streamline operations, enhance patient engagement, and improve the overall patient experience through personalized communication and effective data management.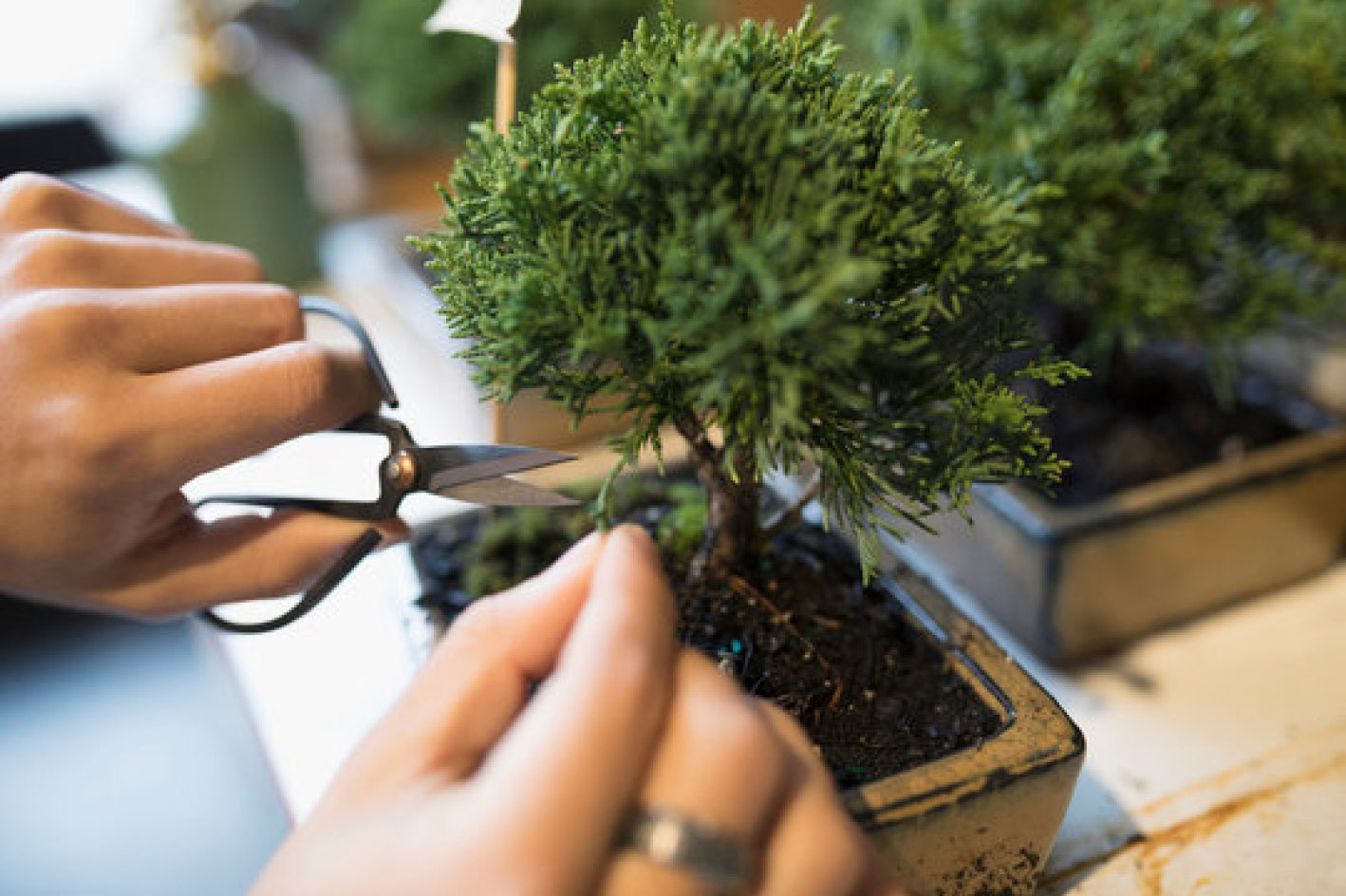 EHR management system
Software solution that allows healthcare providers to store, manage, and access electronic health records (EHRs) securely. It facilitates the digitization and organization of patient information, including medical histories, diagnoses, medications, and test results, while ensuring data integrity, privacy, and compliance with regulatory standards.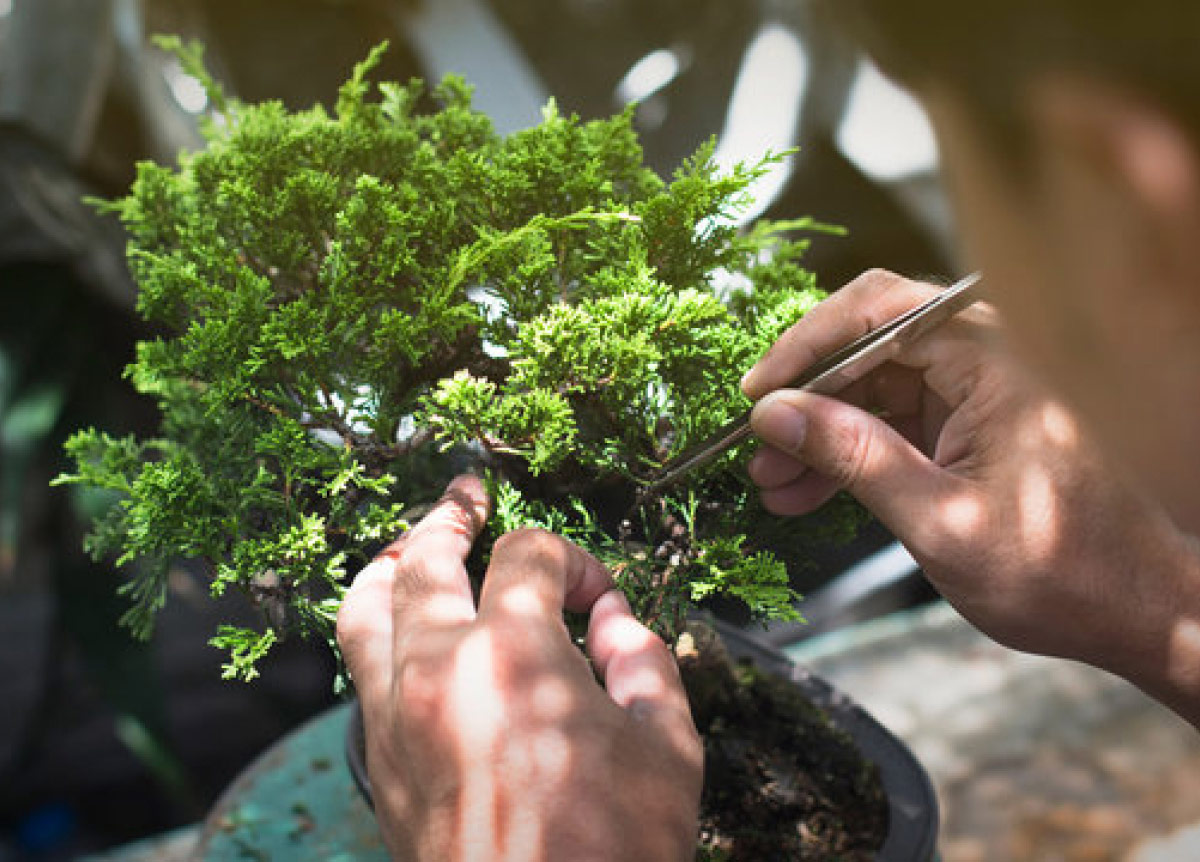 Clinical management software
A range of specialized tools and functionalities designed to support the efficient management of clinical operations. It includes scheduling, patient registration, billing and payment processing, resource allocation, and reporting. This software enables clinics and healthcare facilities to optimize workflows, enhance productivity, and improve the overall delivery of patient care.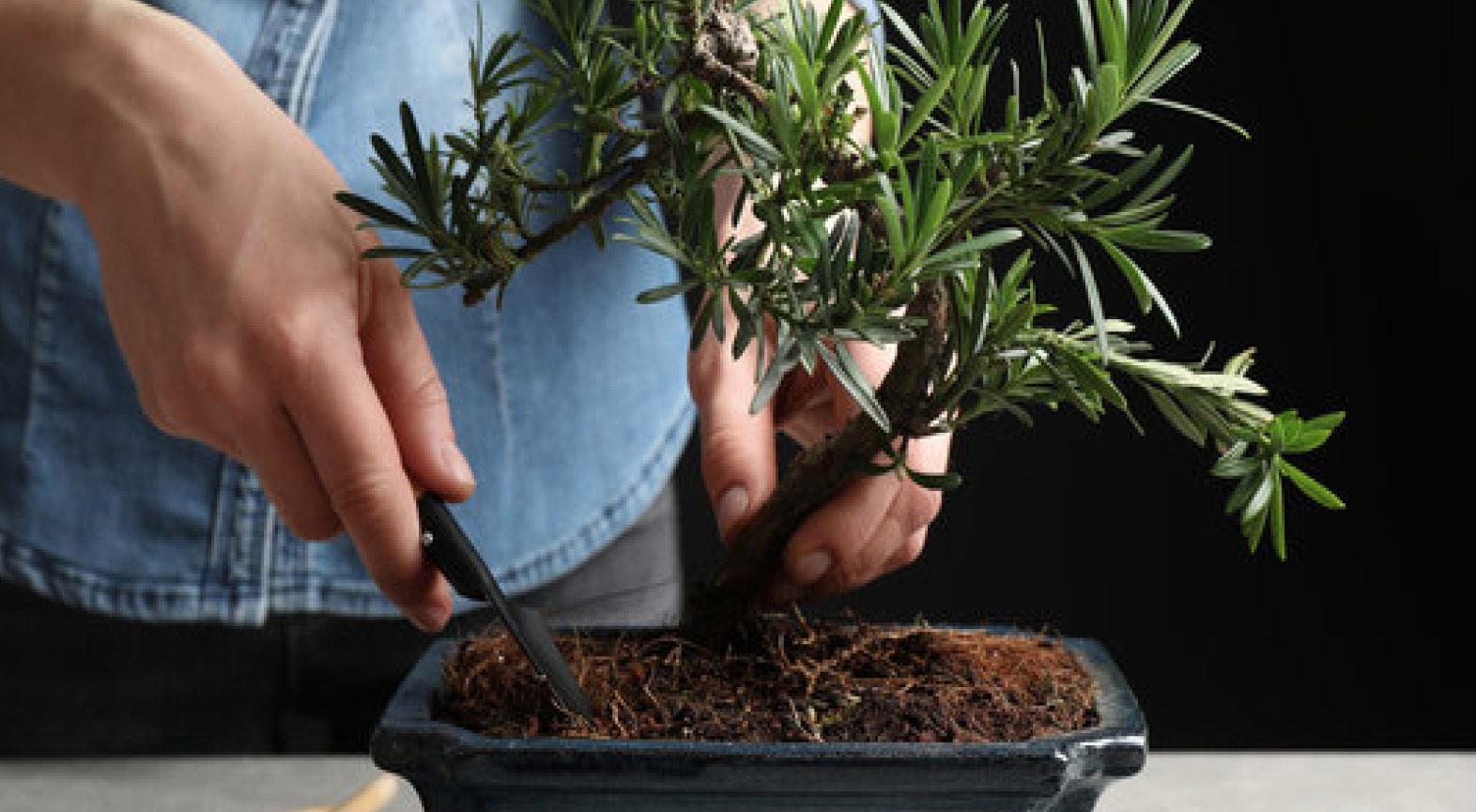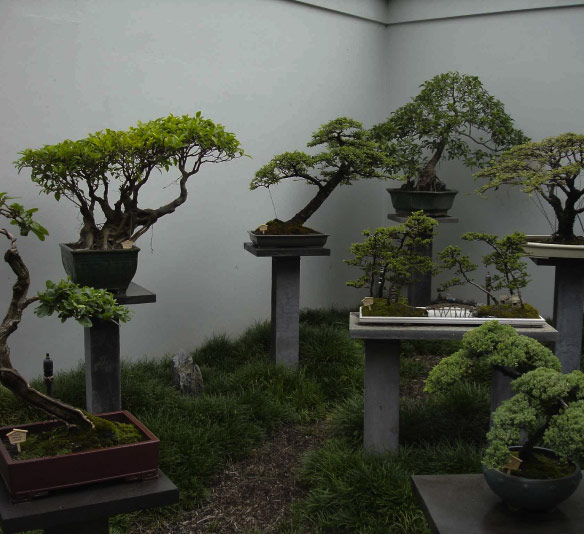 Dedication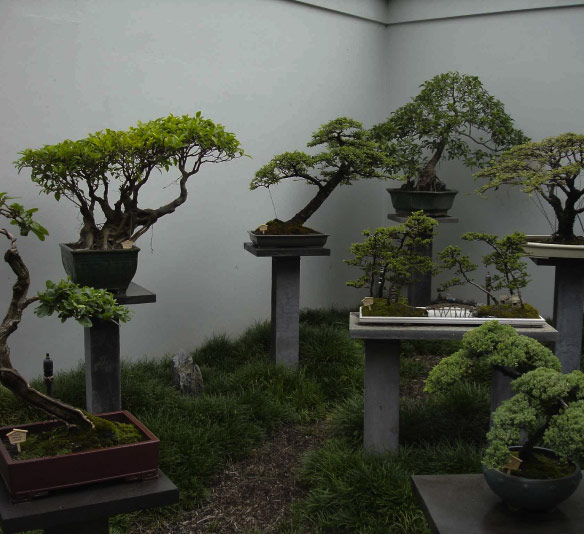 Transparency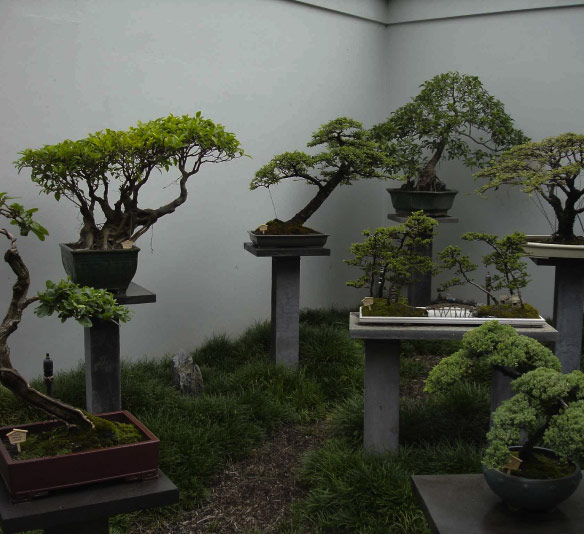 Care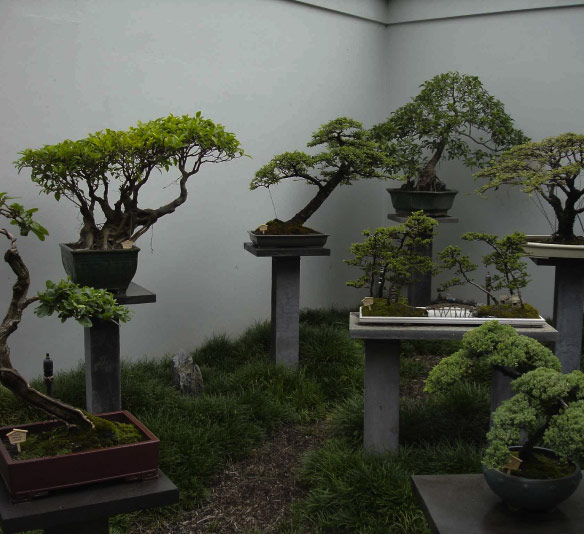 Expertise