Project duration: June 2021 – June 2022
About the client:
Our client is a company with decades of experience dedicated to helping people sleep better and more comfortably. A perfect linen and mattresses producer is famous for the stringent quality-control measures that have positioned it as a trusted supplier to Fortune 500 companies, online and offline retailers, hotels, schools, military bases, government agencies, and more. Our client leverages cutting-edge systems to guarantee timely deliveries at affordable rates. The company also donates one to those in need. They firmly believe that everyone should have a good night's sleep and a roof over their head.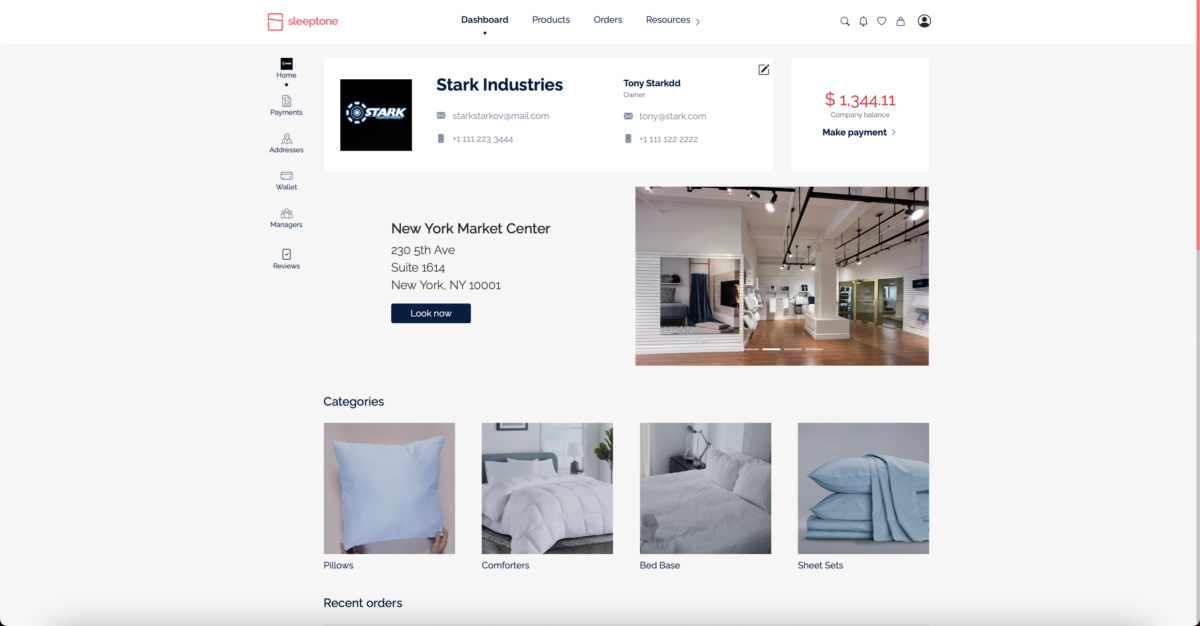 Problem client faced:
Our client encountered a challenge while establishing a new company: an effective solution for B2B sales to their distributors. Despite their prior reliance on a system that had served them well, it became evident that a fresh approach was necessary to meet their evolving needs. We undertook the responsibility of crafting a customized solution from scratch. Our team of professionals engaged in an intensive development process. We analyzed the specific demands of the B2B sales landscape, drawing upon best practices and emerging technologies to design a comprehensive and robust system. Every step of the way, we collaborated closely with our client, valuing their insights and incorporating their vision into the fabric of the solution.
Our solution:
By harnessing cutting-edge technologies, we ensured seamless integration with the client's existing infrastructure while introducing scalable functionalities to meet future demands. The resulting system we created for our client went beyond the boundaries of mere functionality. It empowered its distributors with a user-friendly interface, streamlining the ordering process and facilitating transparent communication. Recognizing the importance of adaptability in today's dynamic business landscape, our solution was designed with flexibility in mind. It accommodated future enhancements and expansions, ensuring our client's competitive edge in an ever-evolving market.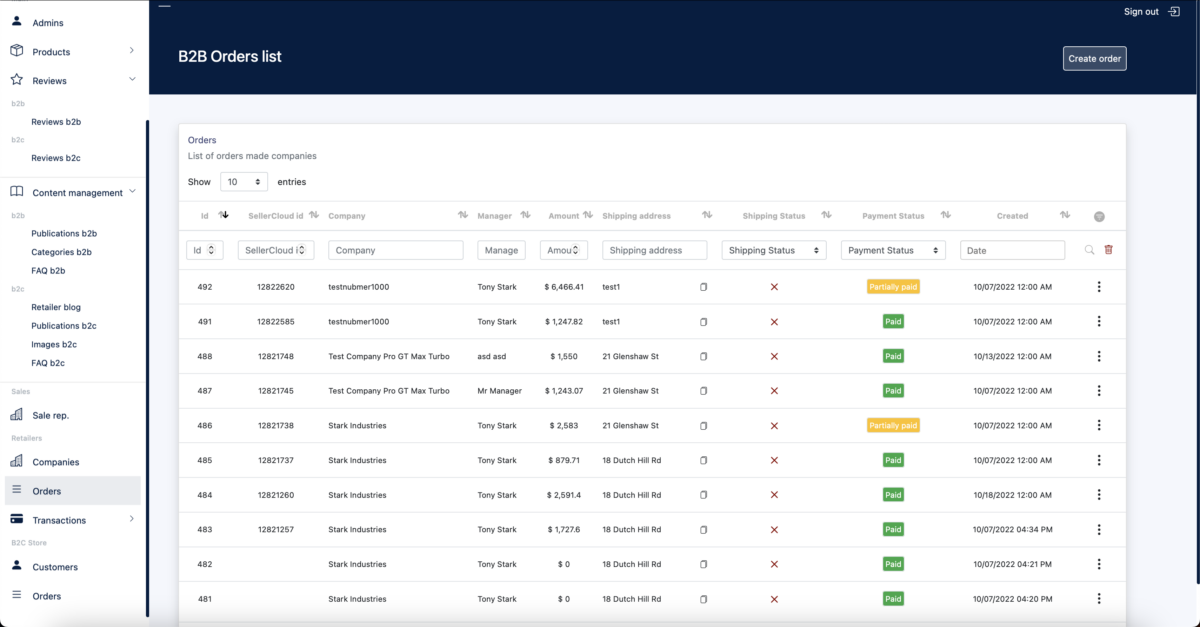 Key features:
Inventory synchronization
Our client's company entrusted the management of their product inventory to a different software solution, leaving them with limited options for making changes. We faced the task of integrating this existing system with our own, which was not originally designed for such integration. The successful integration of our client's inventory tool with our system proved our ability to tackle even the most complex integration projects.

Inventory and Orders management
One of the aspects of our project involved synchronizing two systems. This required us to establish a seamless flow of data across multiple sources for purchases, including the integration of an outdated inventory and order management system that our client used to consolidate data from various companies. We devised a comprehensive solution: a powerful data orchestration tool that harmonized and coordinated data across systems.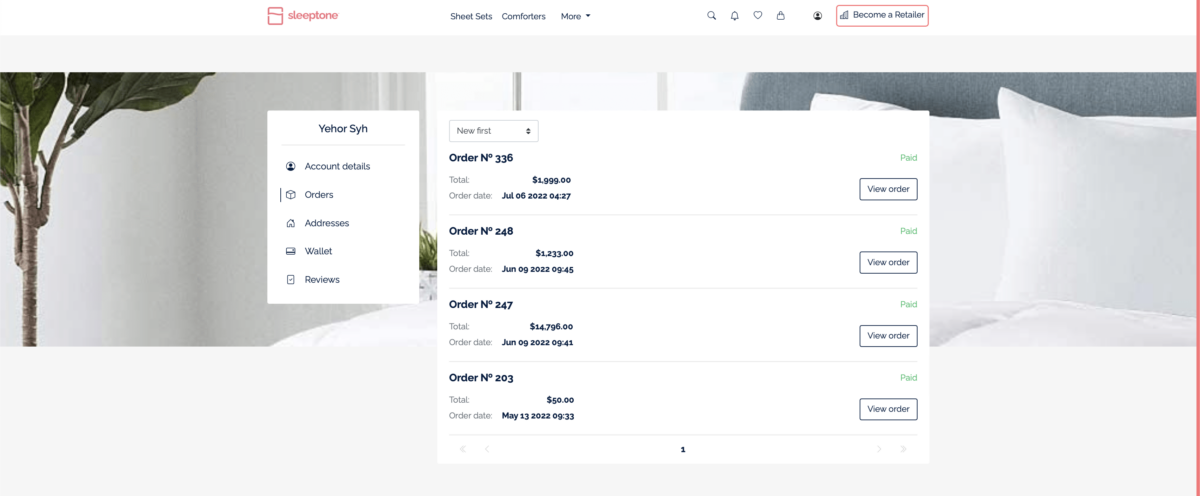 Balances Management
We developed a comprehensive system for managing balances and credits with our valued distributors, including creating individual logins for each distributor and granting them access to place orders and view their order history. Our system also incorporated payment terms, allowing distributors to make payments based on agreed-upon terms. The most challenging was establishing synchronization with their existing global inventory and orders management tool.

Discounts management
Our comprehensive solution included the implementation of an advanced discount management logic that catered to both our B2B and B2C sides. This feature empowered our client to effortlessly manage discounts based on predetermined schedules, ensuring their customers a seamless and dynamic pricing experience. A sophisticated system facilitated the creation, application, and tracking of discounts across various schedules.
Technologies: