About the client:
With more than 70 years of experience, our Client stands out as a leader in the home and hospitality textile industry. Millions of their annual repeat purchasers and thousands of satisfied retailers attest to the fact that they bring the best values to customers who dream of comfort, quality, and a touch of luxury. They have reached success owing to strict compliance with the highest standards and dedication to the well-being of their consumers.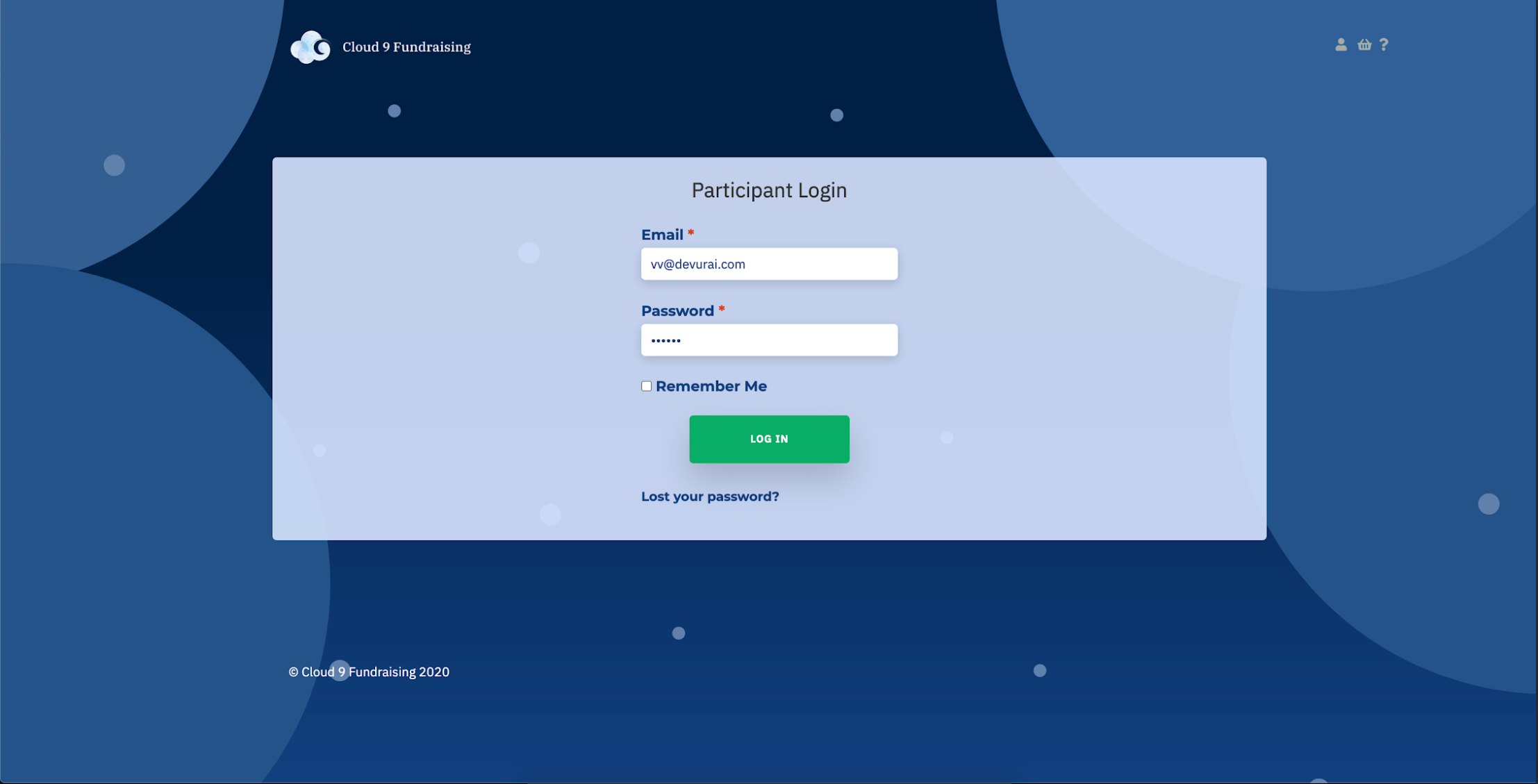 Problem client faced:
As our Client reached new heights of success, they recognized the importance of giving back to the community that had contributed to its achievements. Motivated by a sense of social responsibility, they chose to expand their impact by engaging in charitable initiatives and fundraising efforts. By leveraging its resources, influence, and reputation, the company not only contributed to causes close to its heart but also inspired schools to participate in order to achieve their goals. This allowed our Client to use their success as a force for positive change, fostering goodwill, strengthening its brand's ethical image, and creating a lasting legacy beyond its commercial accomplishments.
Our solution:
We created a platform that enables schools to enroll their students by automatically generating individual store pages for each child. Through these pages, students can sell products from our client at the price they set themselves receiving commission which is collected in the school's fundraising account. This process is enhanced by various features, including school competitions and fundraising campaigns, which add an interactive dimension to the experience.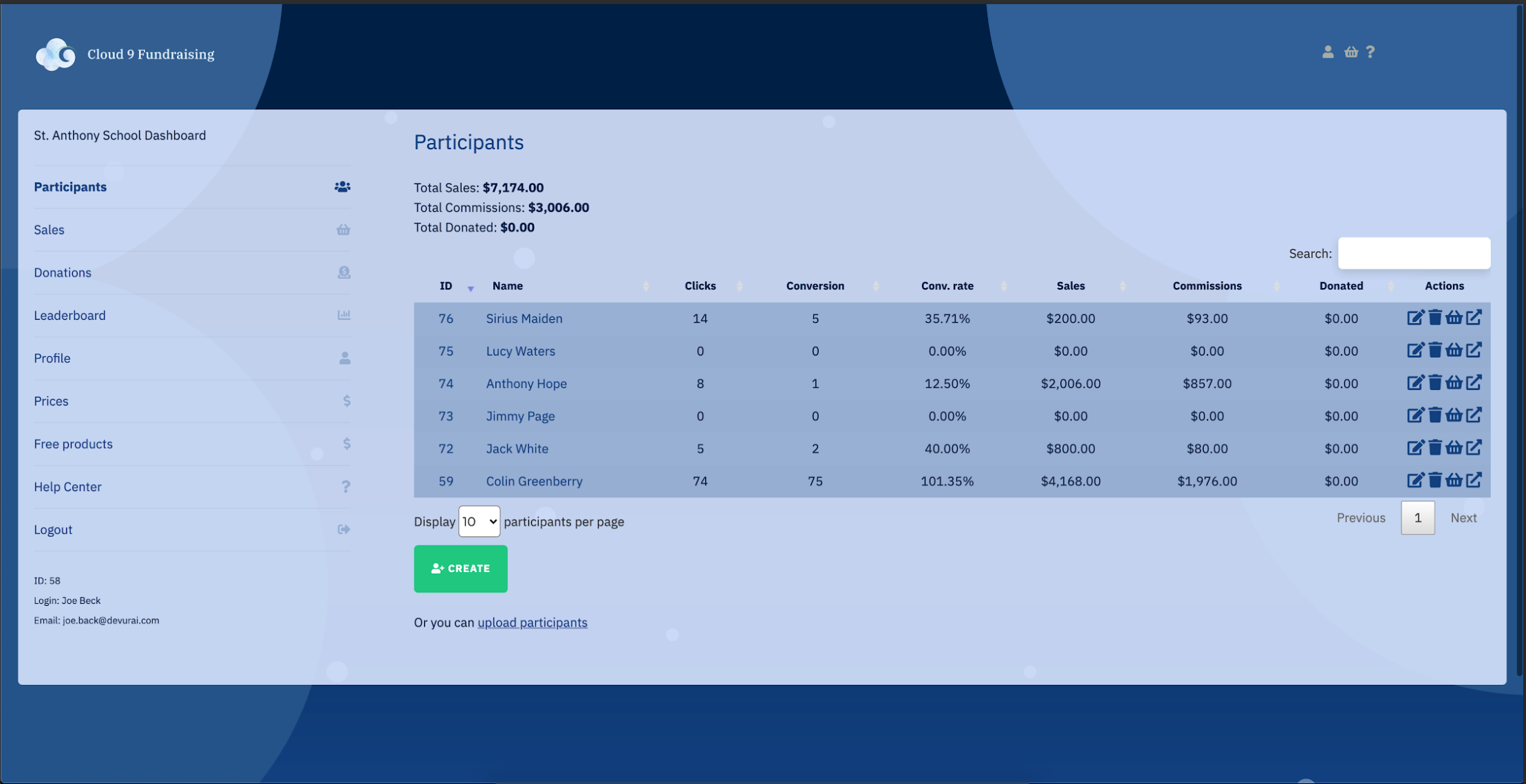 Key features:
School system with own admin panel and dashboard
Fundraising campaign with a personalized goal for every school
Versus page: battle of two schools
Automatic generation of store pages for every kid with the calculation of all commissions and payments
Integration with a third-party inventory management system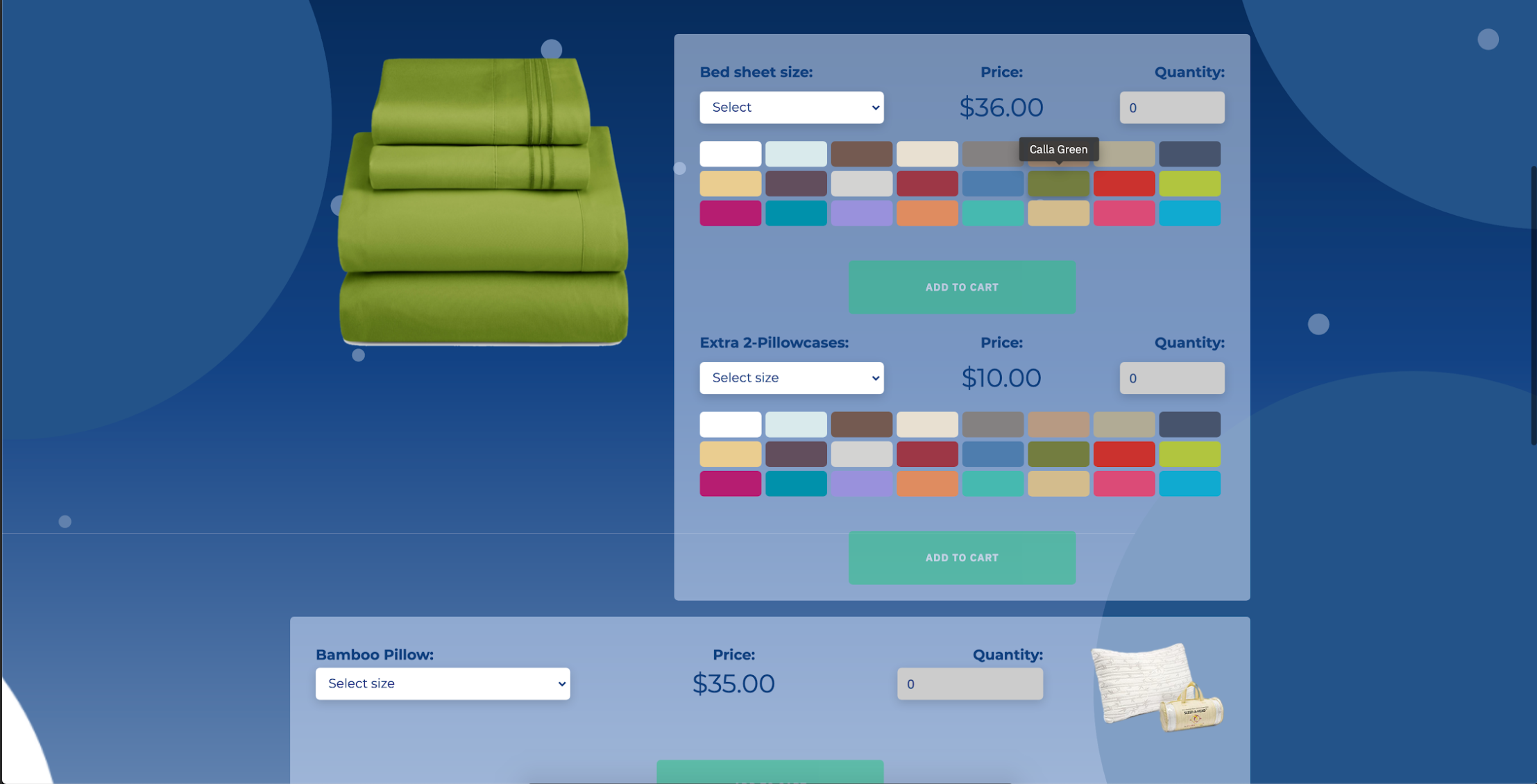 Technologies: