About the client:
Our Client is a recognized expert in the sphere of sound equipment. They have started their career writing blog entries about hi-fi, streaming, and shows as a side activity. Over time, this undertaking expanded into a more substantial venture, transforming into a thriving hub for enthusiasts of top-notch audio and video devices. At present, our client stands as a key contender in the audio market, drawing around 30-40 thousand unique views each month.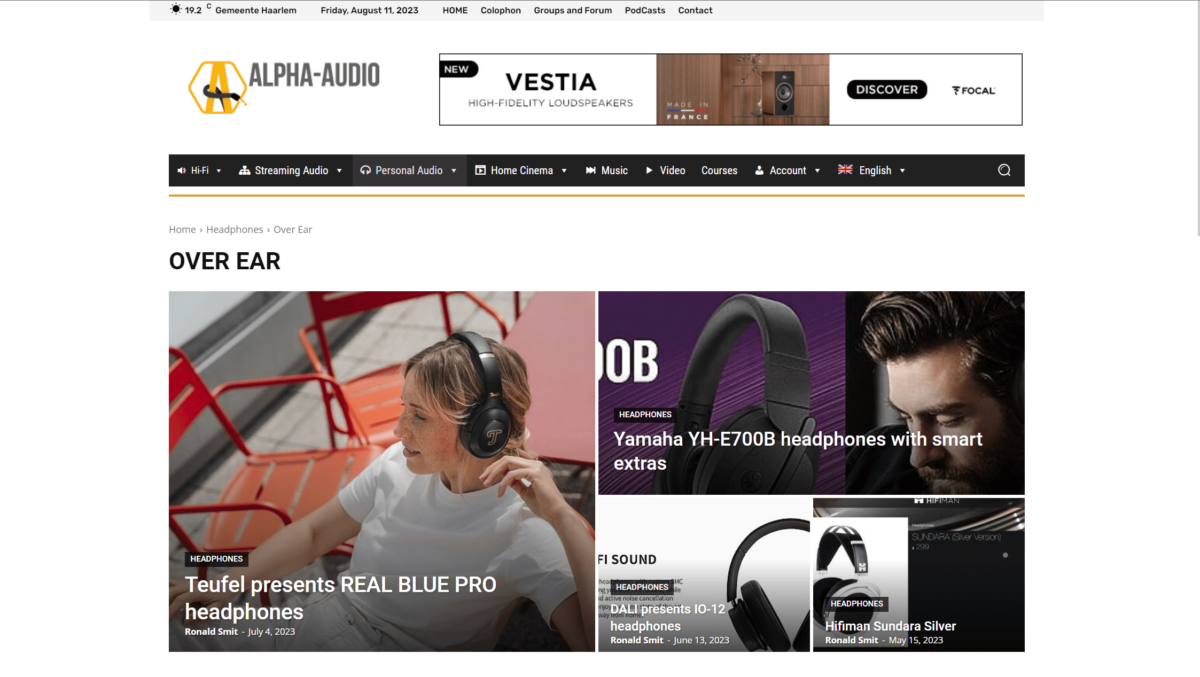 Problem client faced:
Having attained an advanced level of expertise in audio and video equipment reviews and getting more and more views of their websites (in Dutch and English), our Client wanted to follow the global web trends and improve user experience. Their primary challenge was based on transitioning the functioning websites to the latest template version and selecting an appropriate theme to be both appealing to their users and easy to navigate. This was followed by the merging of the two above-mentioned websites, all while preserving the data and integrity of the content.
Our solution:
Our primary task was to help the Client find the best theme that would reflect their professional style and resonated with their audience. Further, we had to address the issue of optimization which appeared with the increase in traffic and load on their websites. In the course of work, we also initiated the merging of the Client's two separate websites into a cohesive and balanced platform, ensuring the protection of data and the preservation of content quality during the integration process. This approach allowed our Client to uphold their esteemed expertise while embracing contemporary web design and facilitating easy browsing for their growing audience.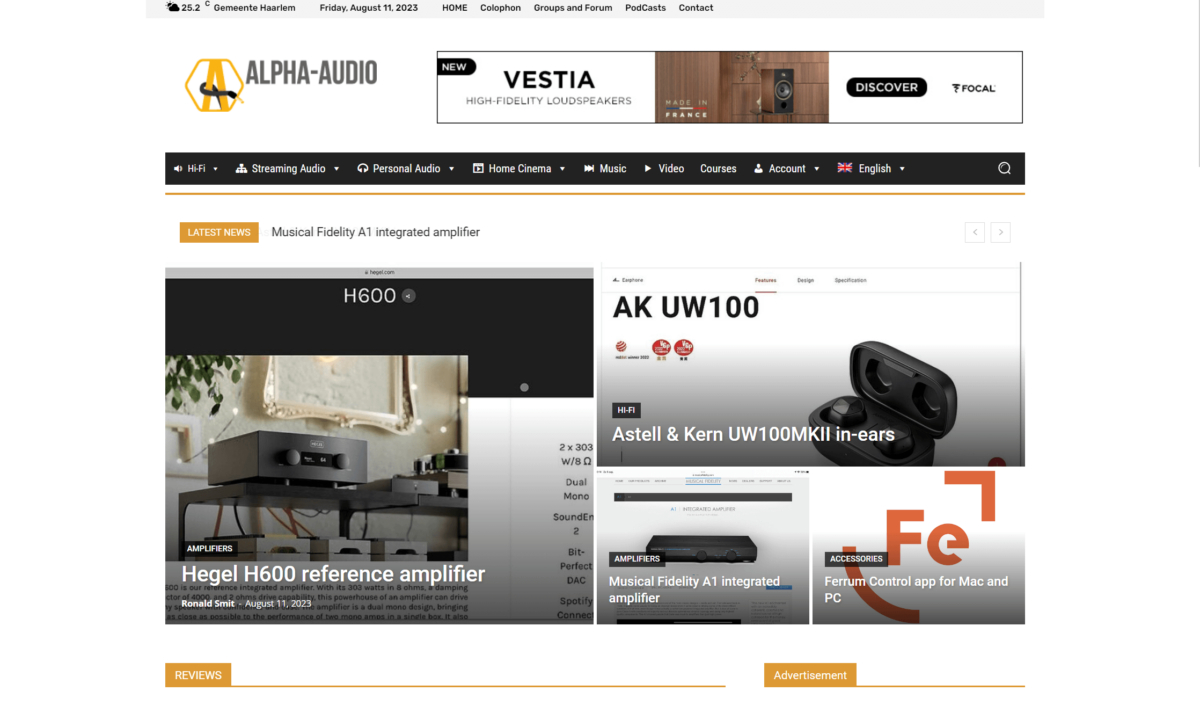 Key features:
Up-to-date website template and theme
The latest theme enhanced user experience through intuitive navigation and responsive design, and optimized compatibility with the latest web technologies. This feature ensured that our Client's online presence remains fresh, engaging, and in line with current design trends, attracting and retaining visitors while also conveying a sense of professionalism and credibility.
A plugin for the automatic import of blog posts and reviews
While merging the two websites, our team encountered a significant obstacle related to transferring data without compromising the distinct attributes and fields present in the reviews and posts section. It was necessary for us to categorize the items and conduct a thorough examination to ensure the comprehensive importation of all data.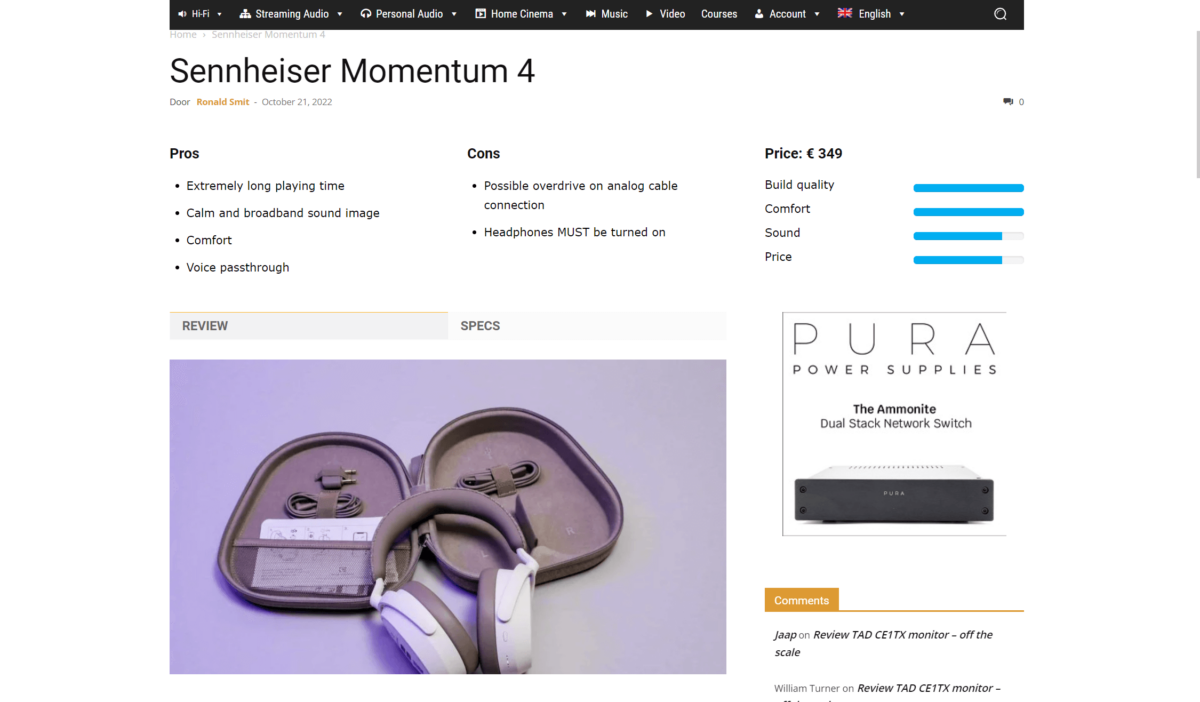 Bilingual support using WPML plugin
The WPML plugin streamlines the translation process, allowing to maintain consistent branding and user experience across different language versions. This feature enhances accessibility, engagement, and user satisfaction, enabling our Client's website to effectively reach and communicate with a broader range of users worldwide.
Technologies: