Project duration: May 2020 – February 2021
Problem client faced:
Despite having a positive prior experience with our company, the Client opted to entrust the front-end development to another team of developers. Unfortunately, this decision led to an unsatisfactory outcome, characterized by slow speed and limited flexibility in their custom build. Our team of professionals stepped in to rectify the situation and successfully addressed all errors in the previous system. Moreover, we introduced efficient features to enhance the overall performance and deliver a top-notch solution, ultimately restoring the Client's confidence and satisfaction.
Our solution:
To fulfill all the specified requirements, our team made a strategic decision to develop the entire application from the ground up, employing the latest technologies. This approach enabled us to create a sophisticated system, comprising highly customizable modules, including fraud protection and multilevel permissions for clients and customers. Though the project seemed straightforward, we always strive to surpass expectations, consistently delivering exceptional results for every undertaking. Our commitment to excellence ensures that each project is executed with precision and dedication, culminating in top-notch realizations that satisfy our clients' needs to the fullest.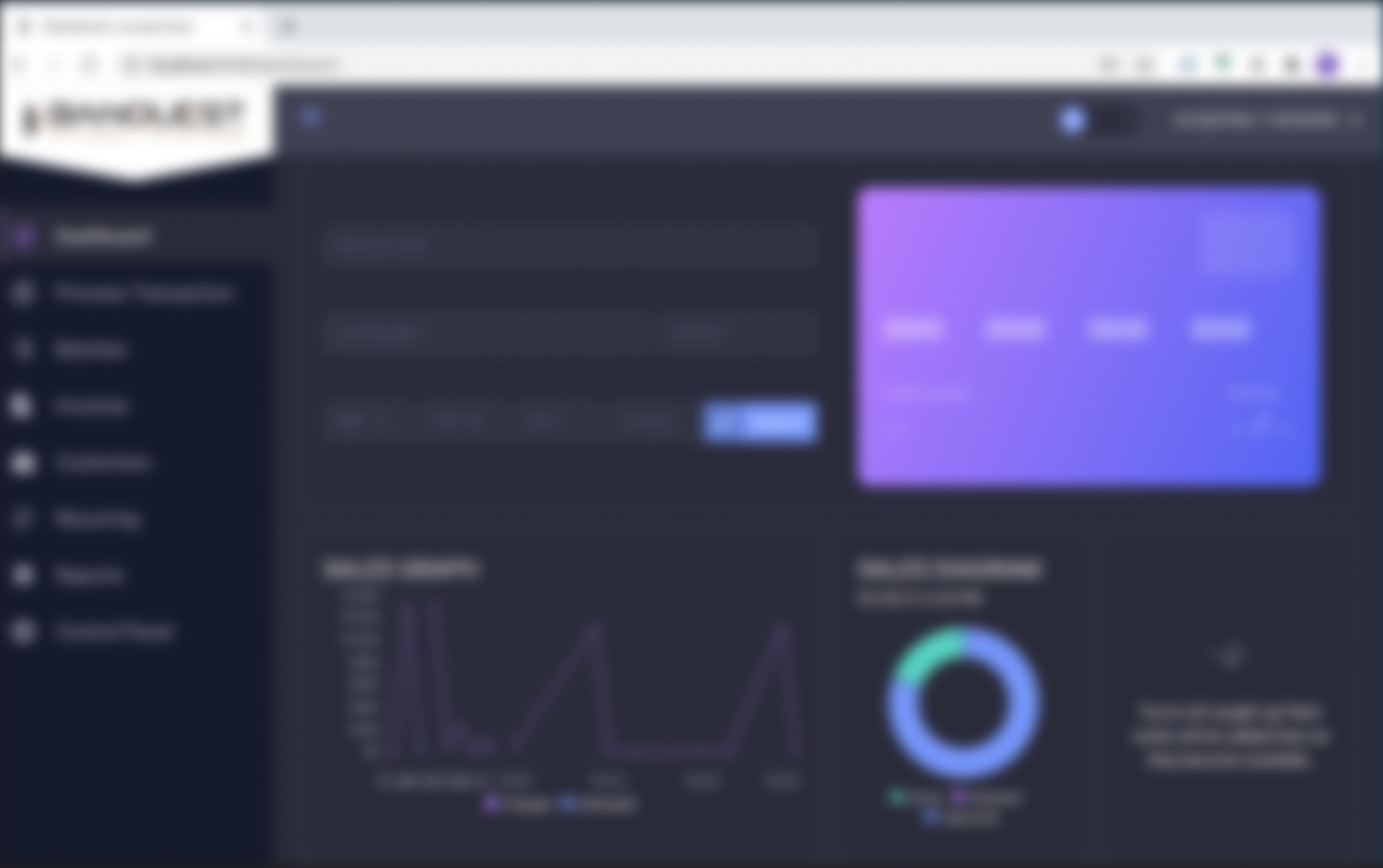 Key features:
Increased speed and flexibility
Through optimization and the utilization of modern technologies, the system became more responsive, allowing for faster data processing and smoother user interactions. Additionally, the application gains enhanced flexibility, enabling it to adapt seamlessly to evolving requirements and accommodate future updates or customizations with ease. This feature resulted in a more efficient and dynamic user experience, providing a competitive advantage and greater user satisfaction.
Processing of ACH and Credit card payments
The system facilitates the processing of ACH and credit card payments, allowing users to securely and efficiently manage financial transactions. By supporting Automated Clearing House (ACH) and credit card payment methods, the system enables convenient payment processing for customers and clients, offering a robust and flexible payment solution for various business needs.
Multilevel permissions
With this capability, administrators can define distinct permission levels, granting or restricting access to specific features, data, or functionalities within the application. This hierarchical approach ensures that each user has access only to the relevant information and actions required for their job or tasks, enhancing security, data privacy, and overall system management.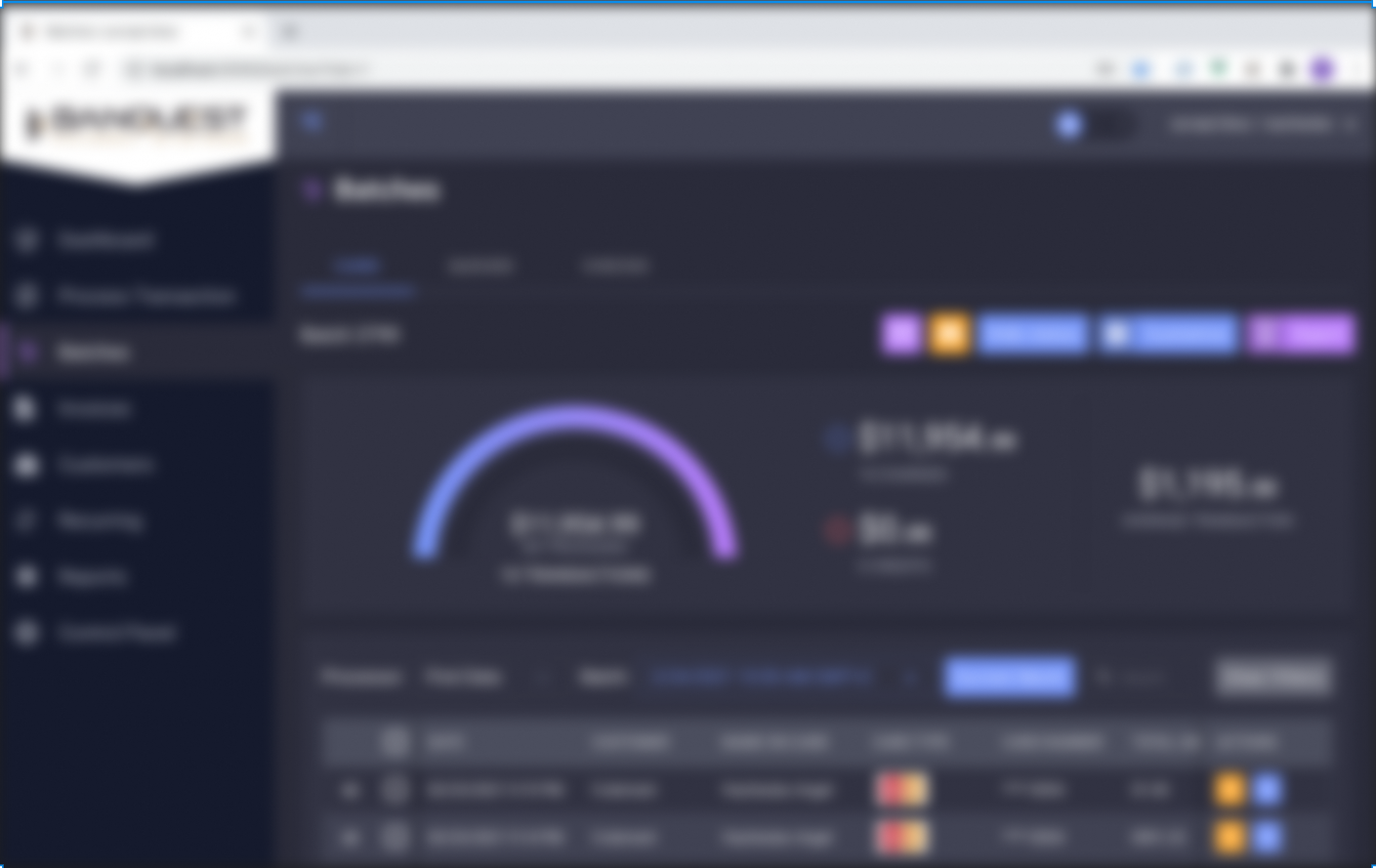 Native integration with AMEX
With this integration, the application can process American Express credit card payments natively, without relying on third-party intermediaries or additional plugins. This enables users to securely and efficiently accept and process AMEX transactions within the application, providing a smooth payment experience for customers and businesses alike.
Invoice and payment link generation
When creating an invoice, the system includes a unique payment link associated with that specific transaction. Customers can then use this payment link to make secure and convenient online payments, directly linking their payment to the corresponding invoice. This streamlines the payment process, reduces manual efforts, and enhances efficiency for both businesses and their customers.
A complex dynamic filter system 
This feature allows users to create and apply intricate filters to search and retrieve data based on specific criteria in real-time. It enable users to dynamically adjust filters, refine search results, and view customized data sets. It empowers them to efficiently analyze large datasets, making it easier to access relevant information and gain valuable insights tailored to their unique requirements. The dynamic nature of the filter system ensures a fluid and interactive user experience, facilitating data exploration and decision-making processes.
Technologies: